News

Company News
Current Location: Home > News > Company News
Our company had a lecture about the enterprise strategy and culture
source:
date:
2015/5/4 13:41:08
click rate:
1780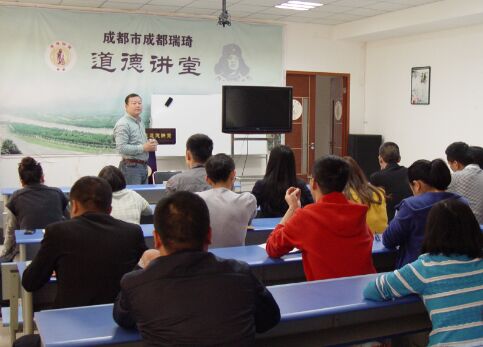 On April 20th, in order to make the enterprise strategy and culture play a promoting role in the enterprise
management, we had a lecture about the enterprise culture in our company. This lecture chaired by Mr. Wei
De who is the chairman of our company and mainly told the point of our company's strategy and culture.
The director of each department and some staff attended this lecture.