News

Company News
Current Location: Home > News > Company News
Running & Crossing-----C.D.RICH 2016 Chinese New Year celebration ceremony was held successfully
source:
date:
2016/1/26 17:40:58
click rate:
1596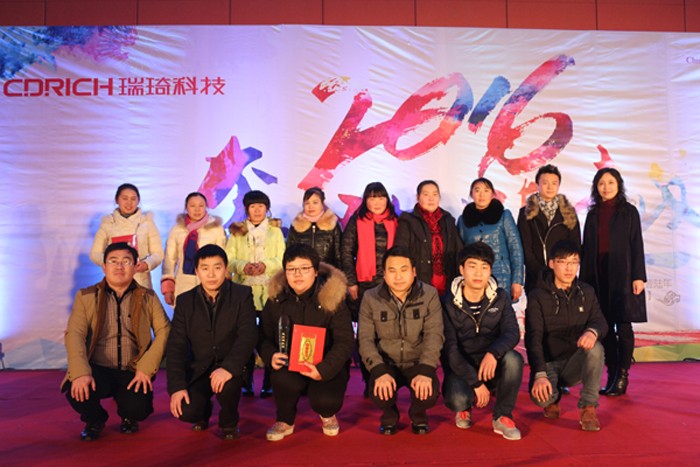 On the January 25th, 2016, C.D.RICH 2016 Chinese New Year Celebration Ceremony was held in Wyndham Hotel.
The diretors, partners and staff were gathered together in a happy atmosphere to have an unforgettable
annual ceremony. Took "Running & Crossing" as the theme, the ceremonymainly divided into two parts:
one part was the 2015 work summary and prize-awarding ceremony, the other was the art shows and dinner.